Innovative closure of food for special medical purpose
Compatible with beverage cans and tins for syrups and coffee, our innovative metal closures provide the best solution for preserving and using your product.
They are sturdy, practical, easy to open and close. Consumers appreciate these solutions that make life easier. And being able to close your drink once it's been opened is one of these solutions because it allows you to avoid waste, to preserve the contents and to carry your drink with you easily.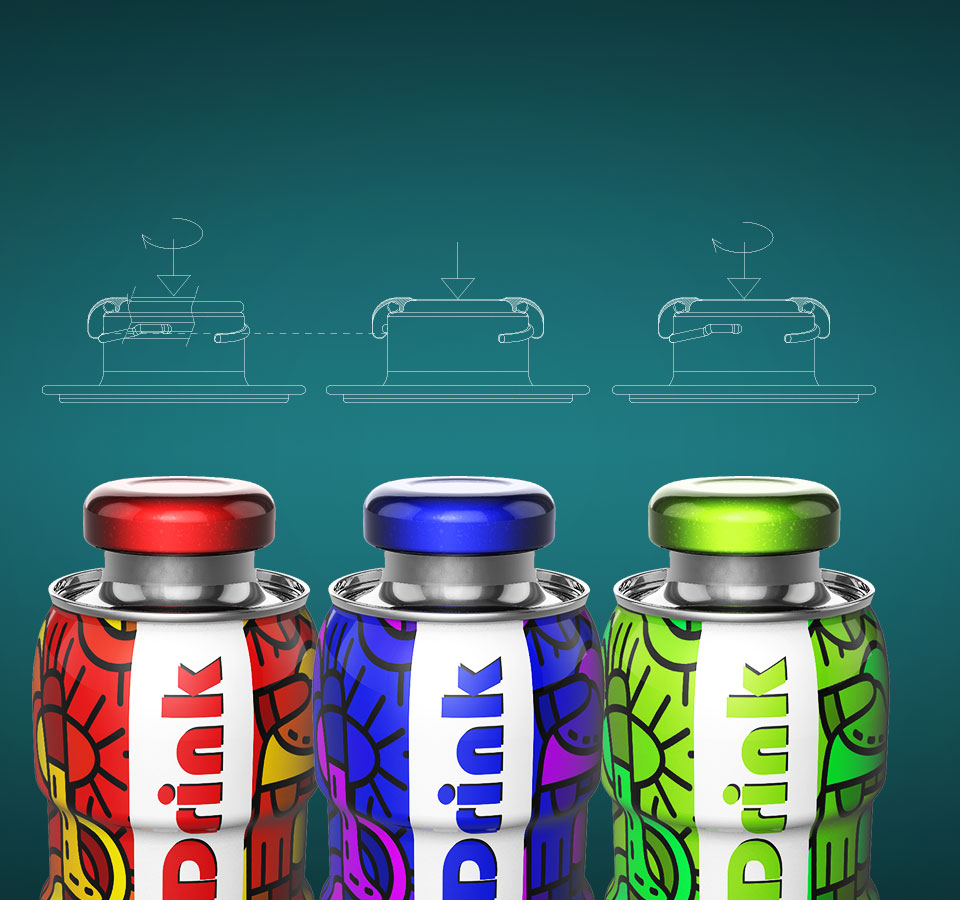 New Box SpA
Leading lithographed metal packaging company New Box SpA is currently enjoying a strong push forward for its innovative, tailor-made packaging solutions.
New Box SpA has over 40 years of experience in steel packaging, giving the company an impressive ability to challenge the status quo when it comes to innovative solutions in metal packaging. With its headquarters and state-of-the-art manufacturing capacity based in the north east of Italy, New Box S. p. A. is perfectly positioned to reach customers across the whole of Europe.