Merck offers the Supelco® portfolio of analytical products, putting quality and compliance at the forefront of our work to ensure your results are reproducible and your systems fully certified.
Our robust portfolio, developed by analytical chemists for analytical chemists, covers a broad range of analytical solutions and every product undergoes meticulous quality control to maintain the integrity of your testing protocols.
And with Supelco® scientists dedicated to your lab, the expertise you need is always on hand.
The Supelco® portfolio includes products such as: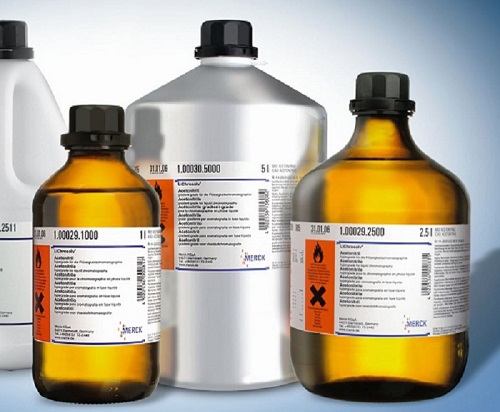 ---
We understand that in bringing products to market, safety, reliability, consistency and compliance are critical for you.
Millipore®, a Merck brand, offers an ecosystem of industry-leading products and services, spanning preparation, separation, filtration and monitoring - all of which are deeply rooted in quality, reliability, and time-tested processes.
The Millipore® portfolio includes products such as: